Cogne Valley
With more than 150 icefalls the Cogne Valley is a classic destination for winter climbers. Easily accessible and simple falls to complex and technical ones attract climbers from all around Europe.
Ice Climbing Cogne
Ice Climbing Cogne wants to promote interaction and collaboration among climbers to share useful and trustful infos about ice routes.
Safely & Enjoy!
The following pieces of information can help you to better program your ice climbs in the Cogne Valleys, so that you can safely enjoy this beautiful outdoor activity, but we cannot act for you, therefore, it will be only your responsability to asess the enviromental conditions on the very moment of your climb, as they can rapidly change.
Before setting off you must be aware of your own experience, and you must make all those decisions needed keep safe throughout the day.
None of our staff, Hotel La Barme and Residence Château Royal members can be held responsible for the following informations.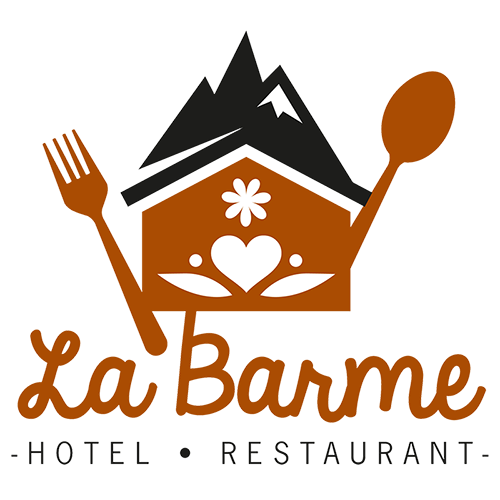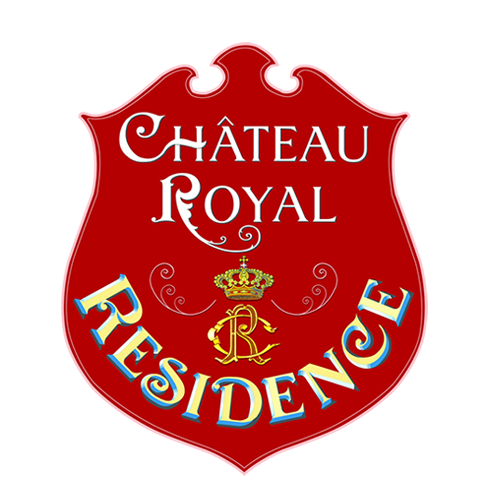 Ice conditions
This information is to help Ice Climbers share information about conditions of ice routes in the Cogne area.
Please come to the Hotel Bar La Barme in Valnontey to add your one comment.
 Family Herren
Today in Valnontey -10.1° C, the season seems to have a good start!
read more

Valnontey ice map
Click here to see the map of Valnontey ice waterfalls

Lillaz ice map
Click here to see the map of Lillaz ice waterfalls

Ice Conditions
Click here to read all the latest updates about the ice conditions